Environment and Energy
Museums
Nitta helps museums with the protection and preservation of their collections by providing them with air filters for air purification systems and gas adsorption agents to remove harmful gases that cause degradation.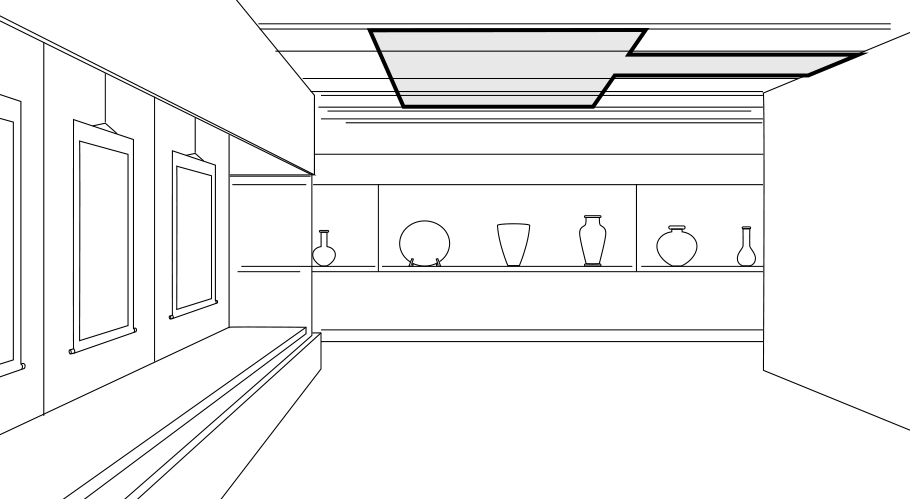 Air Filters

These filters are used to remove dust inside ductwork.

Chemical Filters

These filters perform gas removal inside precision part production equipment.
Construction Machinery
Nitta pilot valve piping for controlling various construction equipment operations from the operator's seat, as well as Nitta thermoplastic hoses and tubing for exhaust gas-detoxifying urea SCR systems, are widely adopted in a great deal of construction machinery.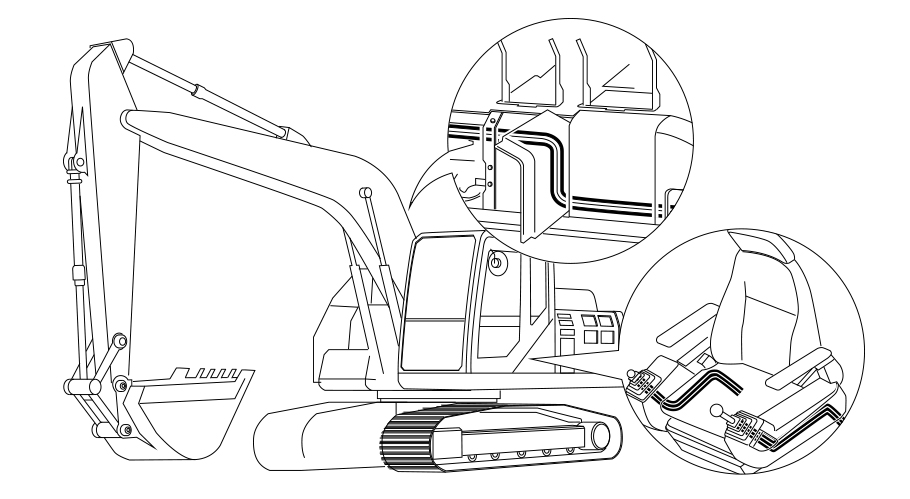 Plastic Tube
(Urea SCR System Piping)

These thermoplastic tubing are designed for urea SCR systems used in the purification of nitrogen oxides (NOx).

Thermoplastic Hoses

These hoses stand up to even high-pressure hydraulics to convey power to machinery.