Automobiles
Trucks
Nitta technology is incorporated into truck and bus air brake system thermoplastic tubing and couplings, as well as in the piping of exhaust gas-detoxifying urea SCR systems.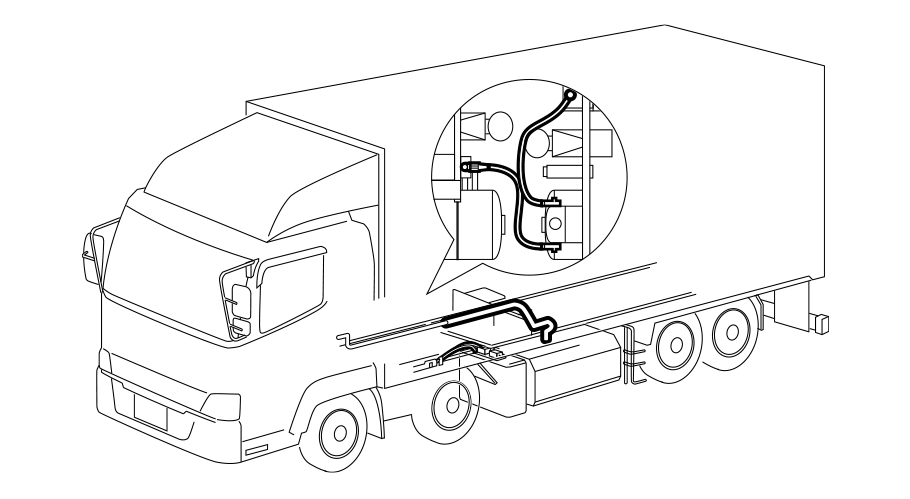 Urea SCR System Piping

These thermoplastic tubing are designed for urea SCR systems used in the purification of nitrogen oxides (NOx).

Air Brake Piping and Couplings

These thermoplastic piping and couplings are used in the air brake system of trucks and other large automobiles, which require a large braking force.
Passenger Cars
Nitta Group products are used in the fuel lines and engines of automobiles, which are indispensable to modern life.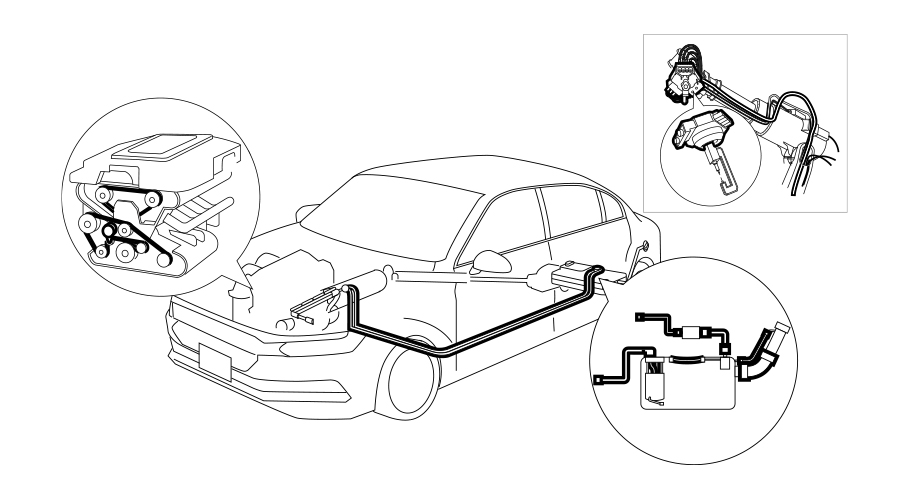 Auto Tensioners,
Micro-V Belts, Timing Belts

These products boast proven reliability and performance for operations carried out around the engine—at the very heart of the car.

Fuel Lines

These tubes are environmentally friendly and lightweight, with low fuel permeability.

Automatic Tool Changers

These tools help boost productivity by giving industrial robots multiple functions.