CSR Promotion System
Nitta Group's System for Promoting CSR
Within the Nitta Group, we recognize that promoting CSR in line with the diverse expectations of our stakeholders is a key part of facilitating the Group's sustained growth. We have therefore established a system with assigned roles to be utilized for promoting CSR.
In addition, as a manufacturer, Nitta is committed to environmental preservation, quality control, occupational health and safety, and other areas of good governance. We have already acquired international standards certification in these different areas (ISO 14001, ISO 9001, ISO45001) and have put in place a comprehensive CSR promotion system that relies on integrated management of the three systems via one department.
Also, we have developed and maintain an internal control system, which ensures proper business operation in line with the requirements of the Companies Act and Financial Instruments and Exchange Act of Japan.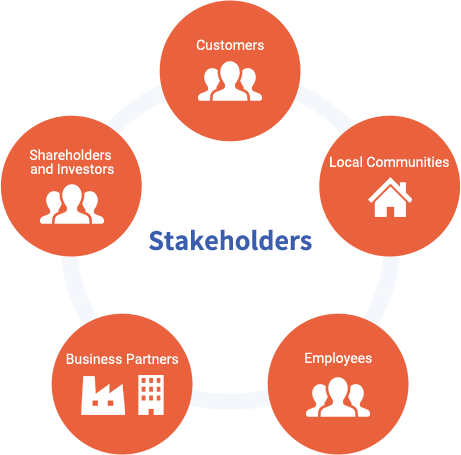 NITTA
Nitta Group CSR Promotion Activities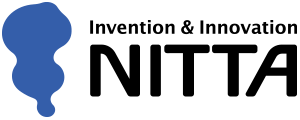 CSR Promotion and Risk Management Committee
Risk Management Subcommittee
CSR Promotion Subcommittee
Nitta Departments
(Business Departments and Corporate Center)
CSR Promotion and Risk Management Supervisors
CSR Promotion and Risk Management Administrators
Nitta Group Affiliates
Representative Directors and Presidents
Directors of CSR Promotion and Risk Management
CSR Promotion and Risk Management Supervisors
CSR Promotion and Risk Management Administrators